The MGSA is supporting the Canadian Turgrass Research Foundation. The CTRF approached the MGSA to resume the relationship. The flow of information has begun and will continue. Please click the following links to view current reports.

Management of bentgrass cultivars for improved resistance to microdochium patch
2016 Interim Progress Report: Rolling and Resistance
Vargas Report - Rolling Greens
Feb 2017 Progress Report - Bentgrasses
Effect of Temperature on Microdochium Severity
Activation of Disease Resistance in Turfgrasses
---
Thanks to the following Sponsors for their generous support of the 2017 MGSA Golf & Turf Conference!
Platinum Sponsors: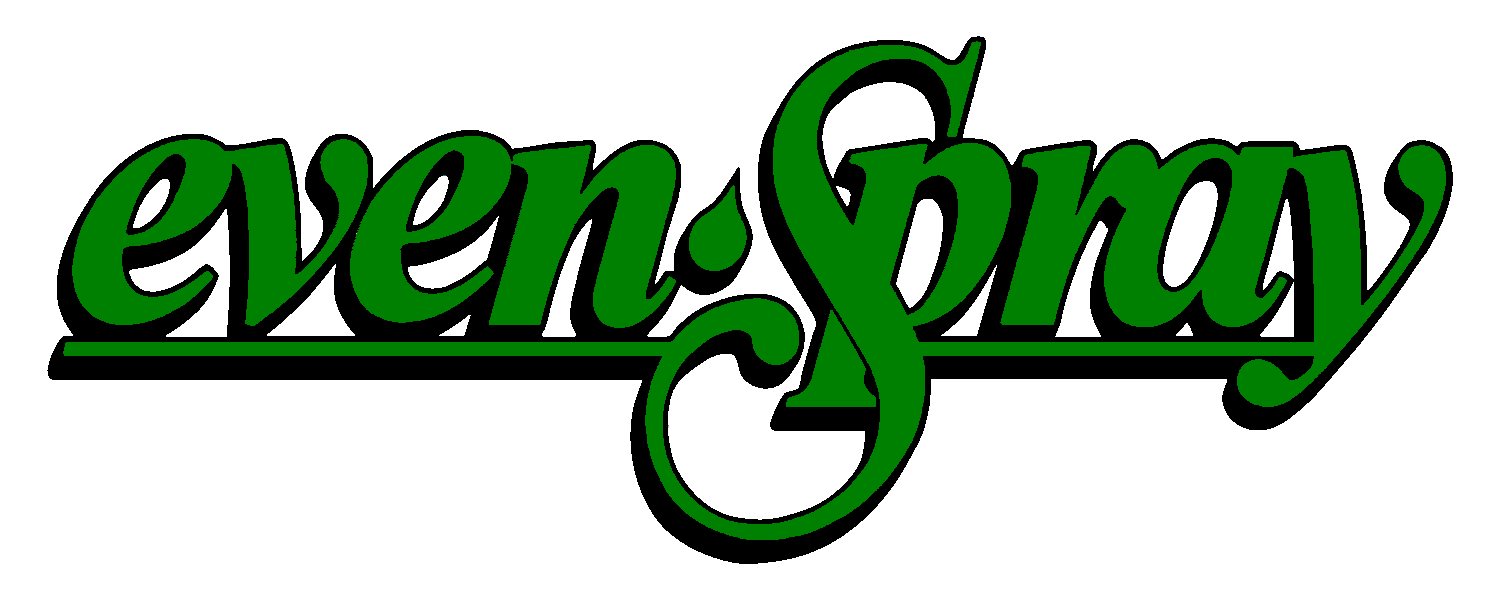 Bronze Sponsors:
Anseeuw Brothers
Enns Brothers
Greenject Turf Management Services
Mazer Group
Prairie Turf Equipment
---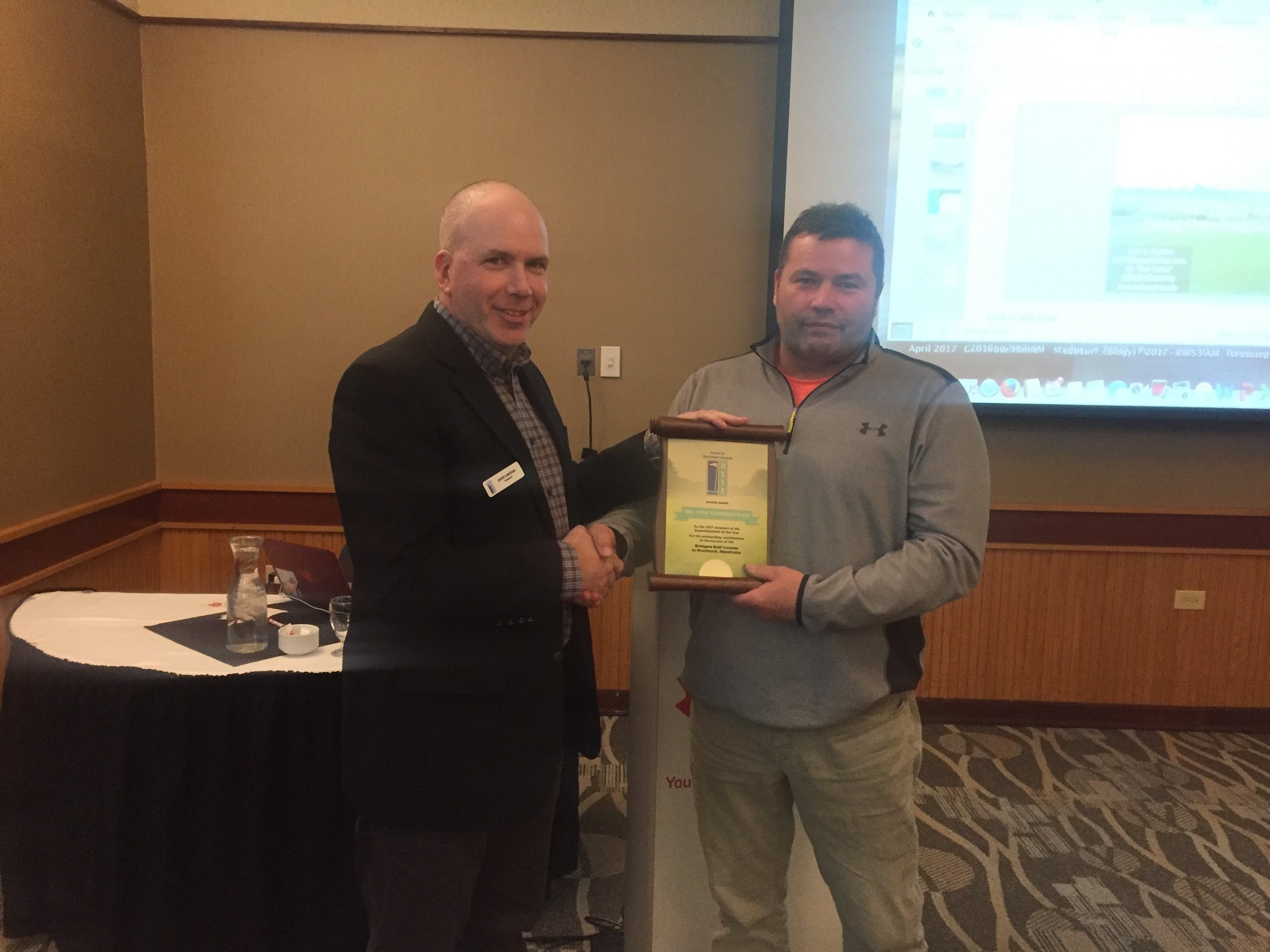 President David Linstead presenting 2017 MGSA Superintendent of the Year Award to Tony Feheregyhazi.